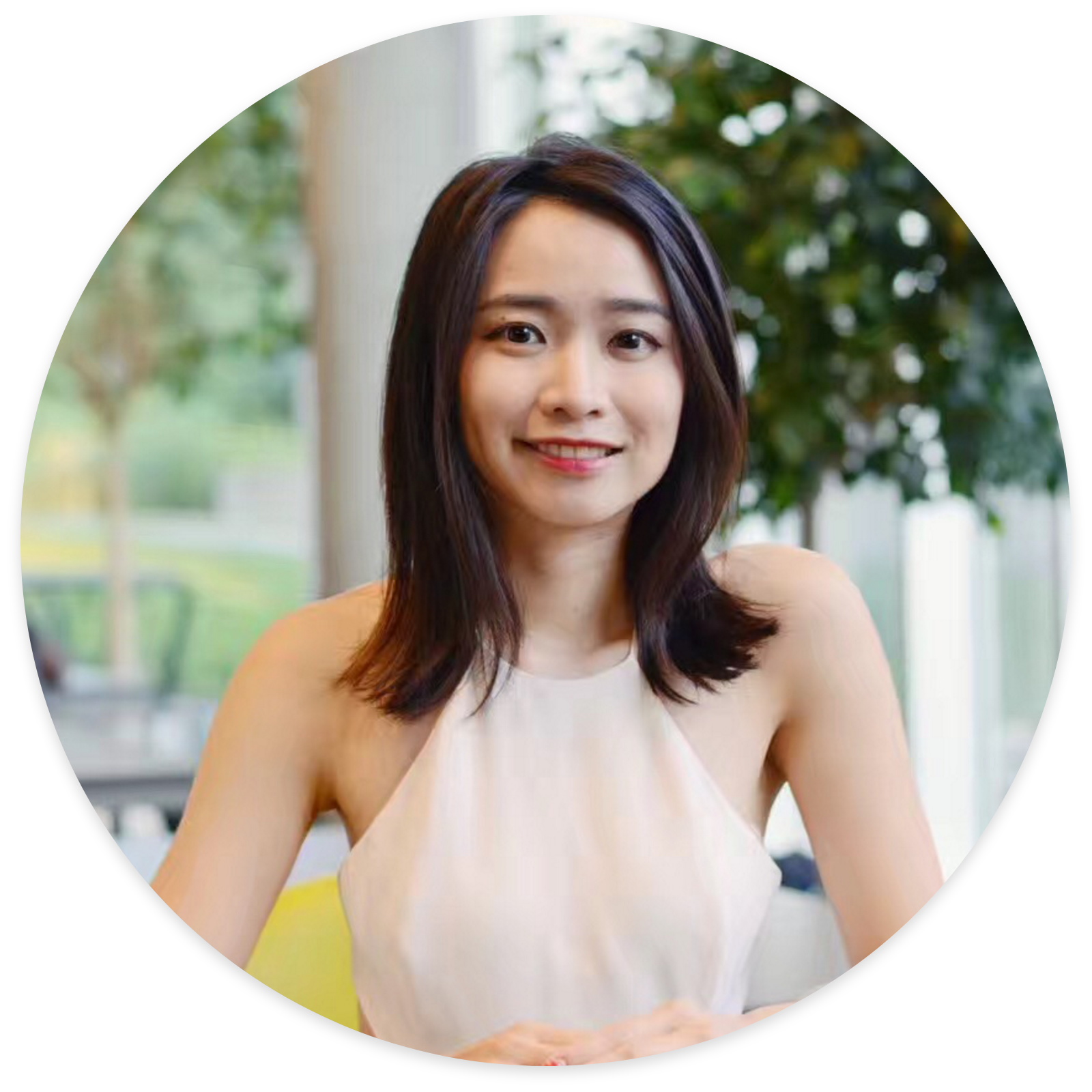 Thank you for stopping by. 
I graduated from the Human-Computer Interaction Institute at Carnegie Mellon University in August, 2017. 
I am a 100% designer made of... 
1. System-Thinking:
being keen to logically visualize complex systems and user interaction flow 
2. Empathy:
values designing with user research and data analysis 
3. Curiosity:
 look beyond the surface of things, to explore both the minute detail and the big picture
___________________________________________________________________________________
... and a little more.
One of my most memorable moments happens in one summer when I was traveling alone in Tibet, China. I made many friends when staying in a hostel. They were from different nations with diverse cultural backgrounds while each practicing one or two things differently from the other. On a starry and chilling night, we were sitting in a small yard, drinking beer, chatting and laughing. I did not know who started it, but we began singing one by one, all in different languages. We may be very different from each other, but we all belong to one human race. That's exactly why I love knowing people -- to discover the differences and uncover the similarities underneath. 
To me, reading should not have specific purpose. It is a way of relaxation, to go deep into a brand new topic that I haven't explored, and eventually to satisfy my curiosity about the world.