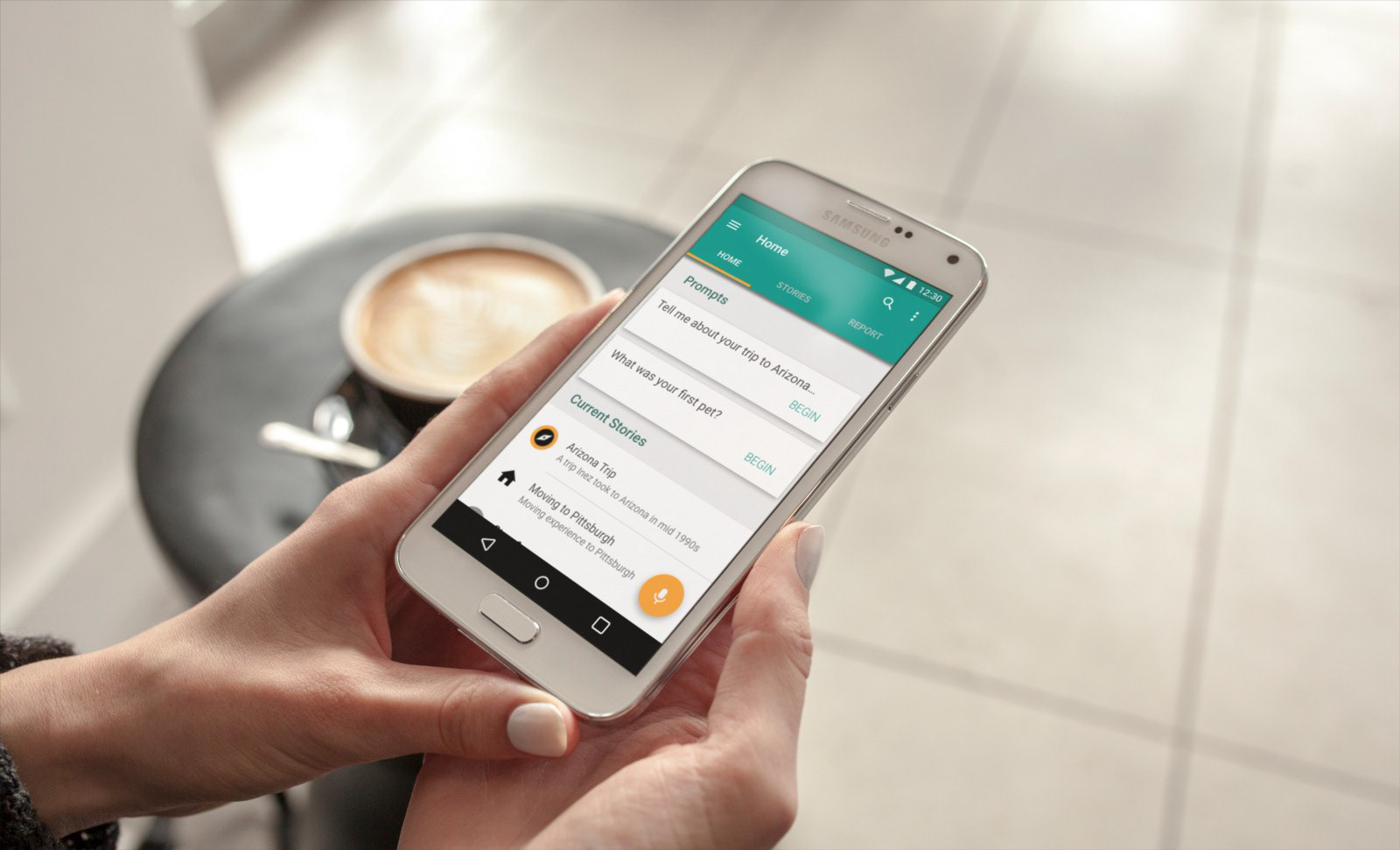 4 Weeks  |    3 people   |   Class Project 
Prototype Design, Concept Development, Animation 
This project is about mobile app design and also requires design thinking from service design perspective. The app is designed for caregivers to better communicate when taking care of an elderly person, which delivers value to both primary and secondary caregivers. 

+ Reframing the problem 
+ Use service design methods 
________________________________________________________________________________________________________________________
Elderly people are not receiving proper cares, while they want to remain independent. 
With a growing aging population, elderly caregiving is becoming a more prominent issue. Many elderly people suffer from progressive memory disorders, such as dementia and Alzheimer's disease. Most elderly folks want to remain independent, but as time goes by, these disorders begin to interfere with daily life.

Through our research, we found that when multiple family members and friends are caring for an elderly loved one, the logistics are hard enough. And it's even tougher for the caregiver to understand their loved one's overall condition, and decide when full-time care should be considered. Current tools and techniques for assessing memory health can be time- and cost-intensive for families and doctors alike.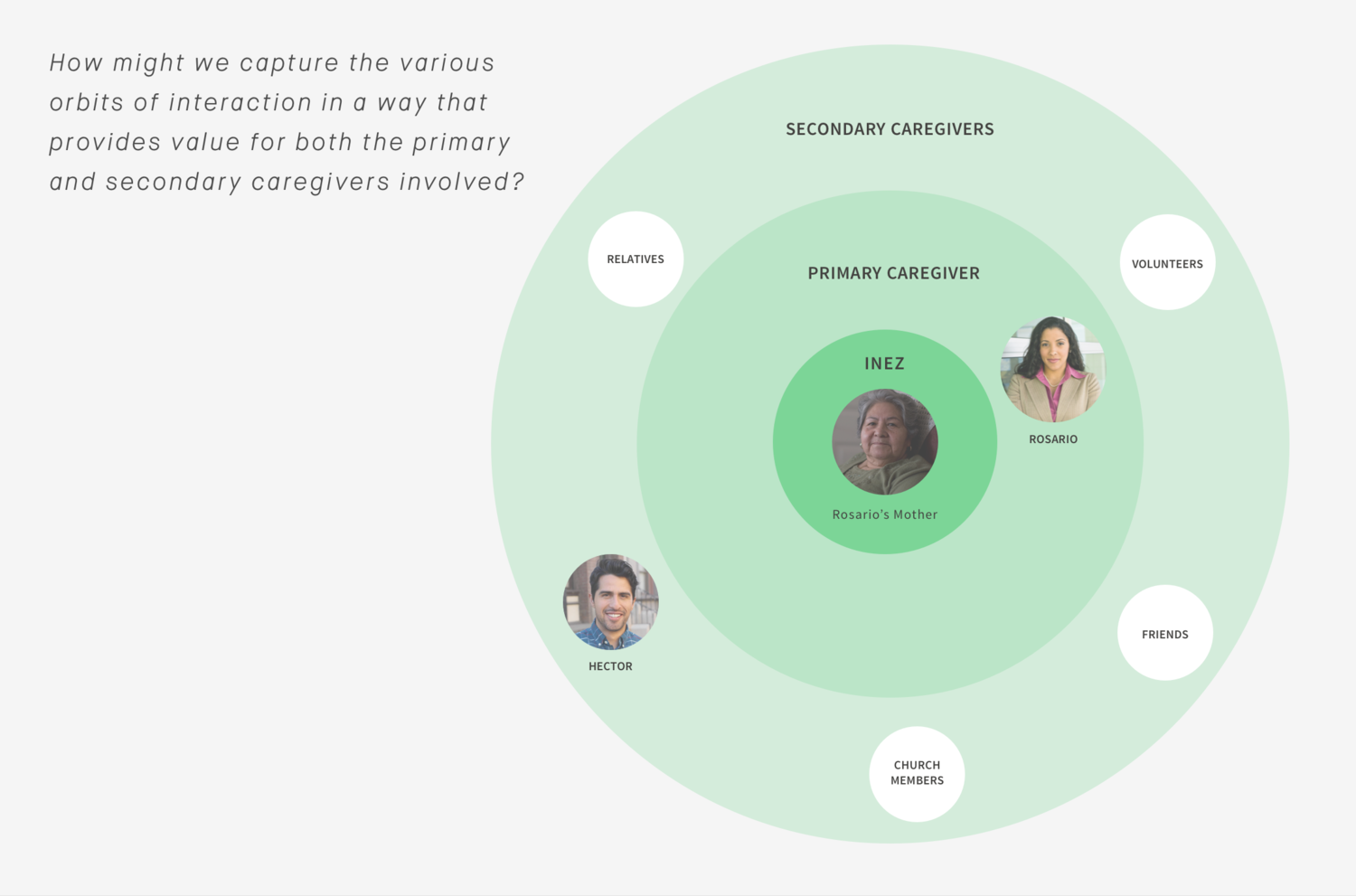 ________________________________________________________________________________________________________________________
An application that connects caregivers, allowing them to share notes and recorded elderly peoples' memories that track the wellness of their elderly loved ones.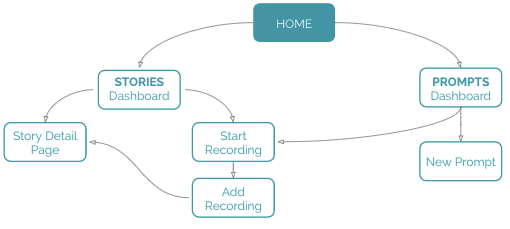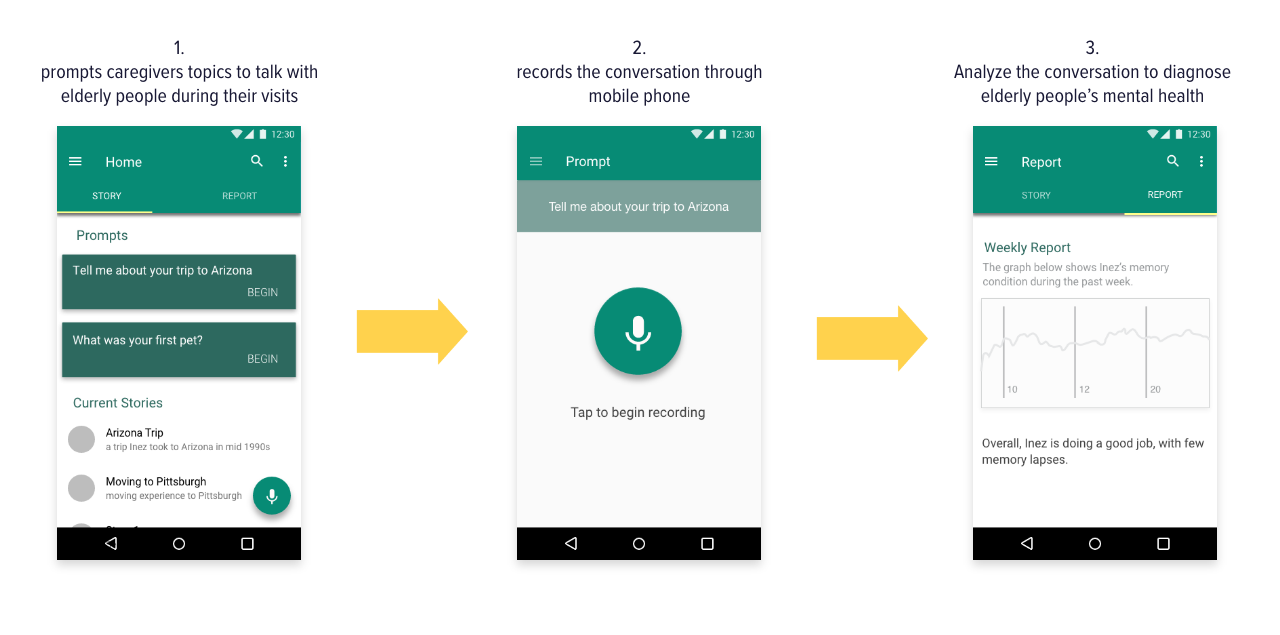 We also created simple animations for the analysis loading time and Rosario's "new story" notification (shown below). A click-through prototype of our final app proposal is live on 
InVision
.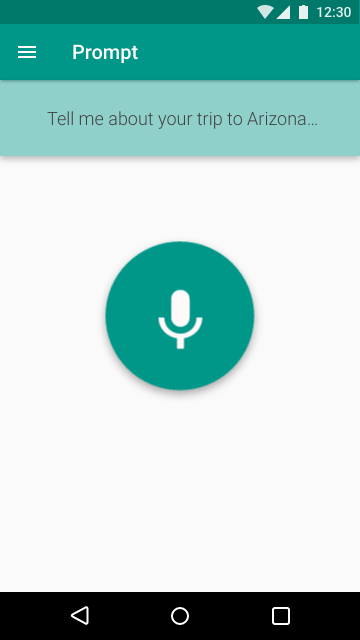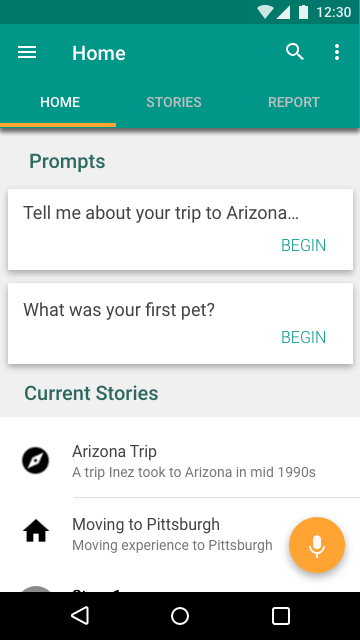 ________________________________________________________________________________________________________________________

ecosystem exploration - interviews - exploratory scenarios - prototypes 
We kicked off our own research with an "ecosystem exploration" worksheet, to help us understand the holes in our knowledge. The ecosystem covers actors, activities, place/context, trends/patterns, props and desired outcomes. By filling out these spaces, we also better understood potential design opportunities, as there are thousands of ways to combine these categories into scenarios.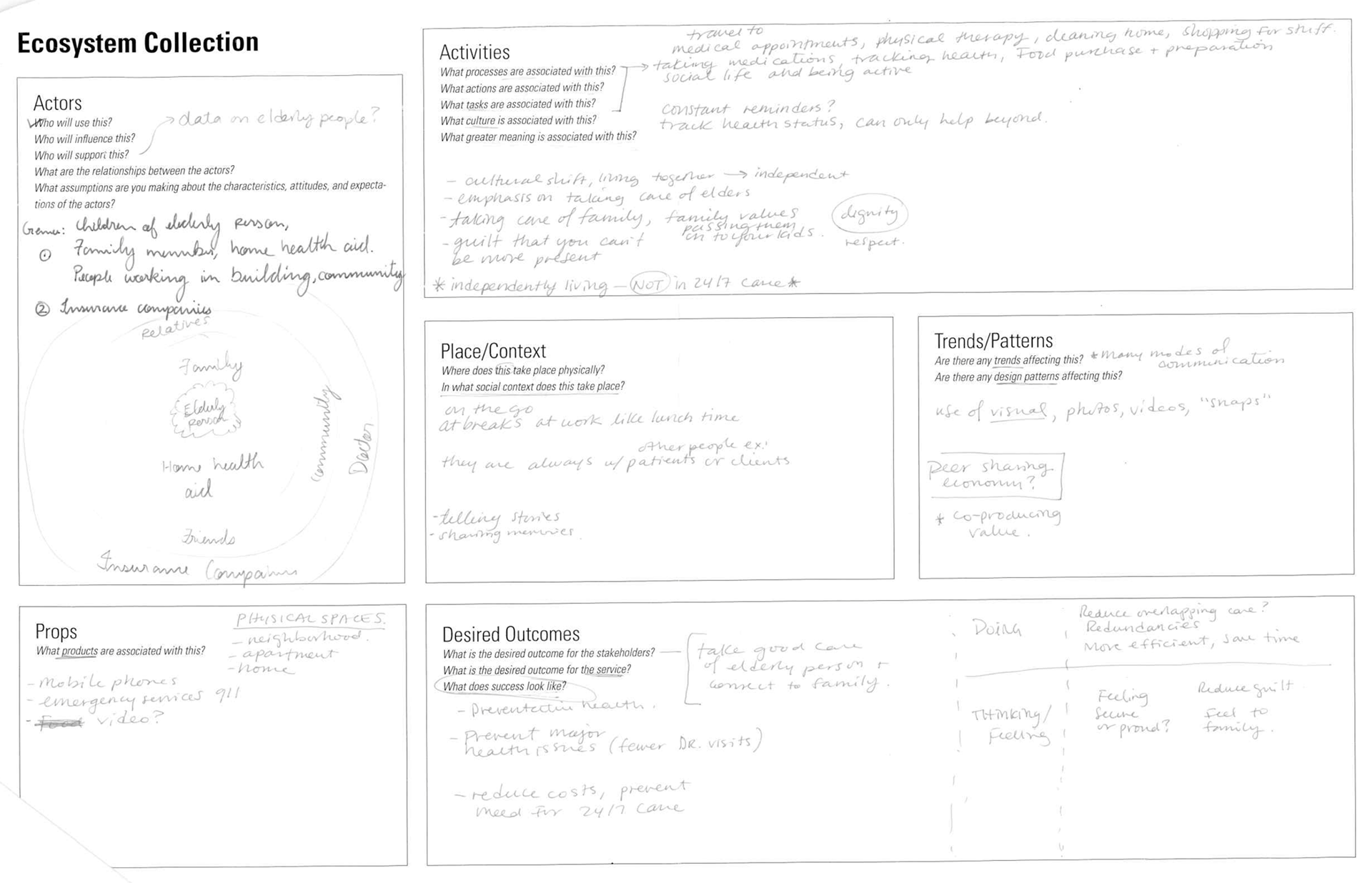 Understand where is the problem
Next, we conducted a few quick interviews with family members who are caring for their parents. 


1 ) It's difficult to keep track of a loved one's mental health over time, especially if you don't see him/her every day
2 ) Families want to move their loved ones into full-time care before accidents and injuries occur
3 ) Caretakers want their loved ones to feel independent and involved
4 ) Losing memories means losing precious stories and family history
Brainstorm and test ideas  
We used these insights and our personas to brainstorm some narratives. How could mobile technology fill some of these needs? Along the way, we discovered a fledgling memory-health analysis tool known as "conversational analysis." Speech patterns, cadence, and repetition in a recording can be analyzed to gauge the progression of a loved one's memory disorder. We worked this technology into our brainstorming and made storyboards to convey the most promising solution.
Inspired by 
StoryCorps
, we decided to use storytelling and other meaningful conversations to capture speech for analysis. The caregivers can arrange these recordings (and other details) into story streams, which are precious and valuable to the entire family.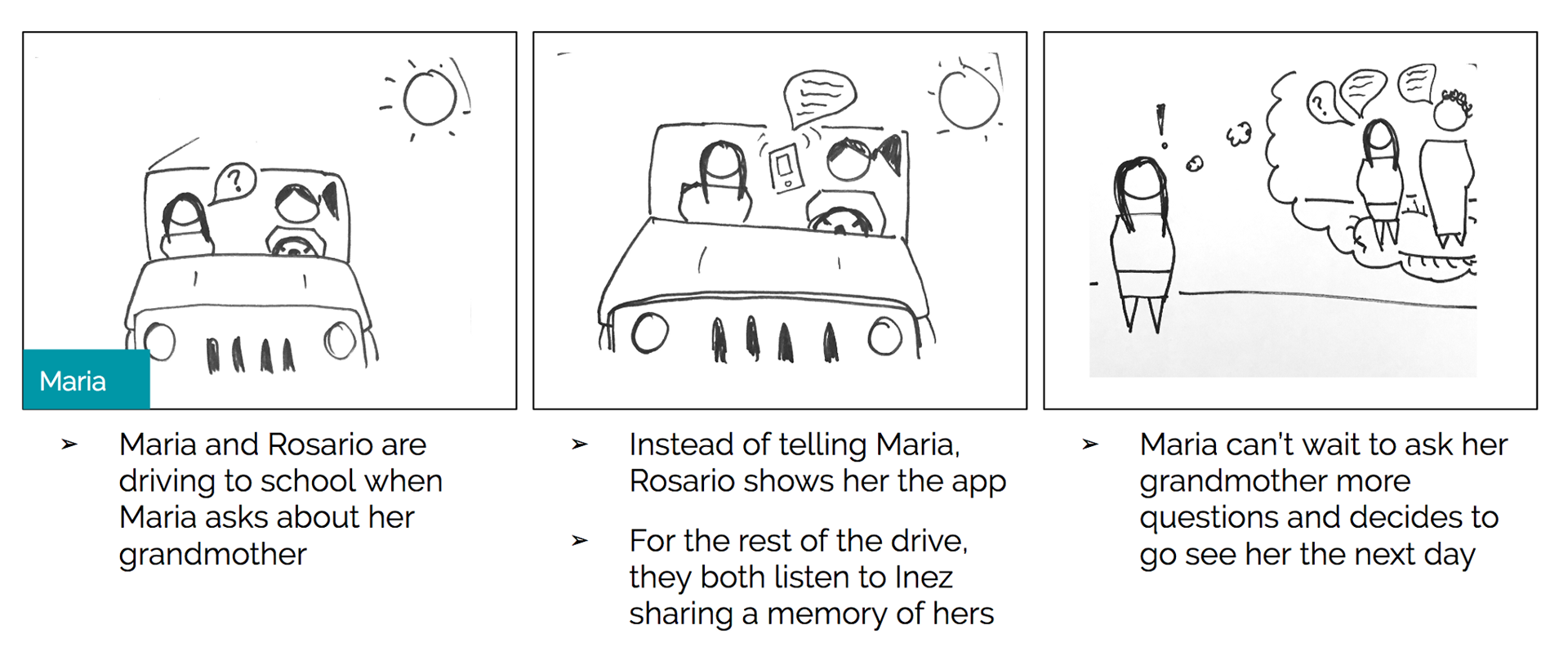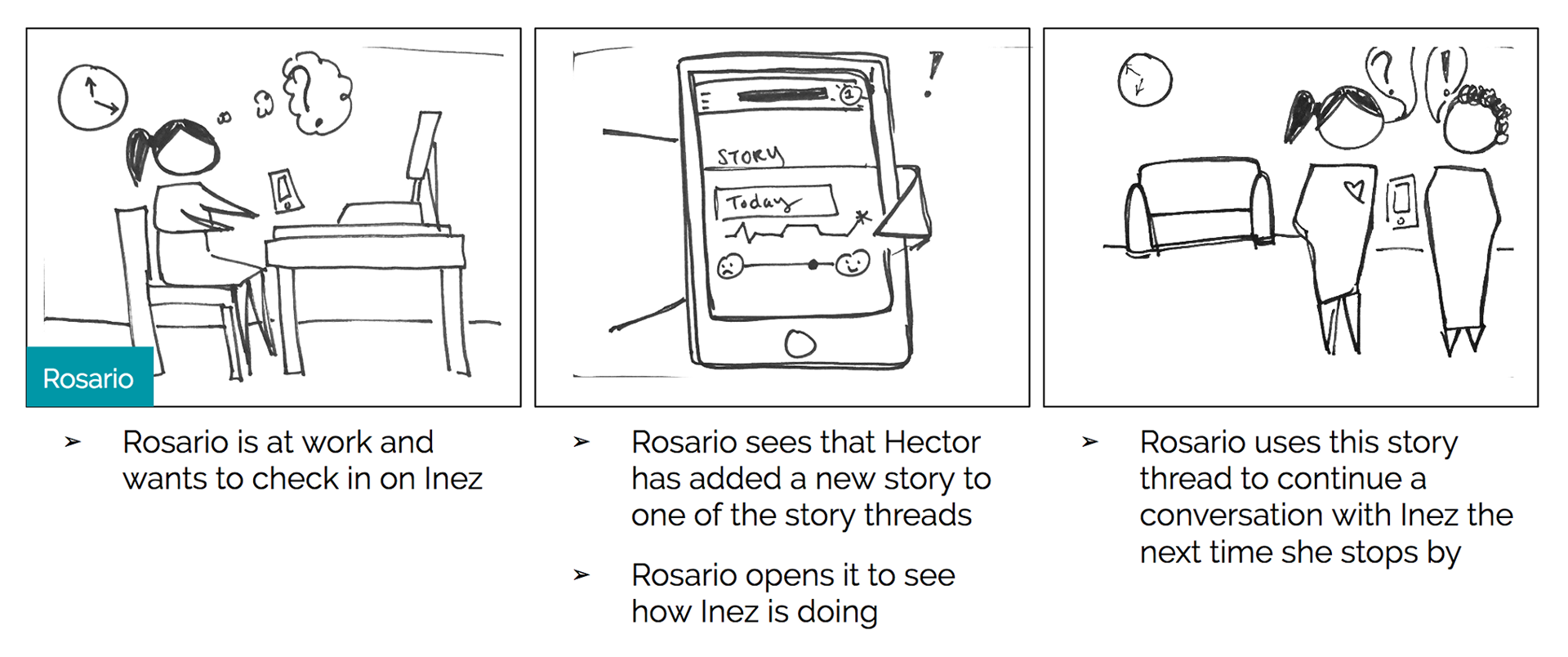 We created several wireframe and prototype iterations using the Material Design guidelines. As we iterated, we removed excess features that didn't strengthen the core idea.